Why us?
We provide 100% customer-oriented service with our turnkey projects without compromising on quality, compatible with technological developments.
We are everywhere.
We build facilities in many countries of the world. We add strength to the power of the leading companies of the sector with our different products.
our products
to ensure that our success is sustainable, to move to higher levels and to develop brand awareness …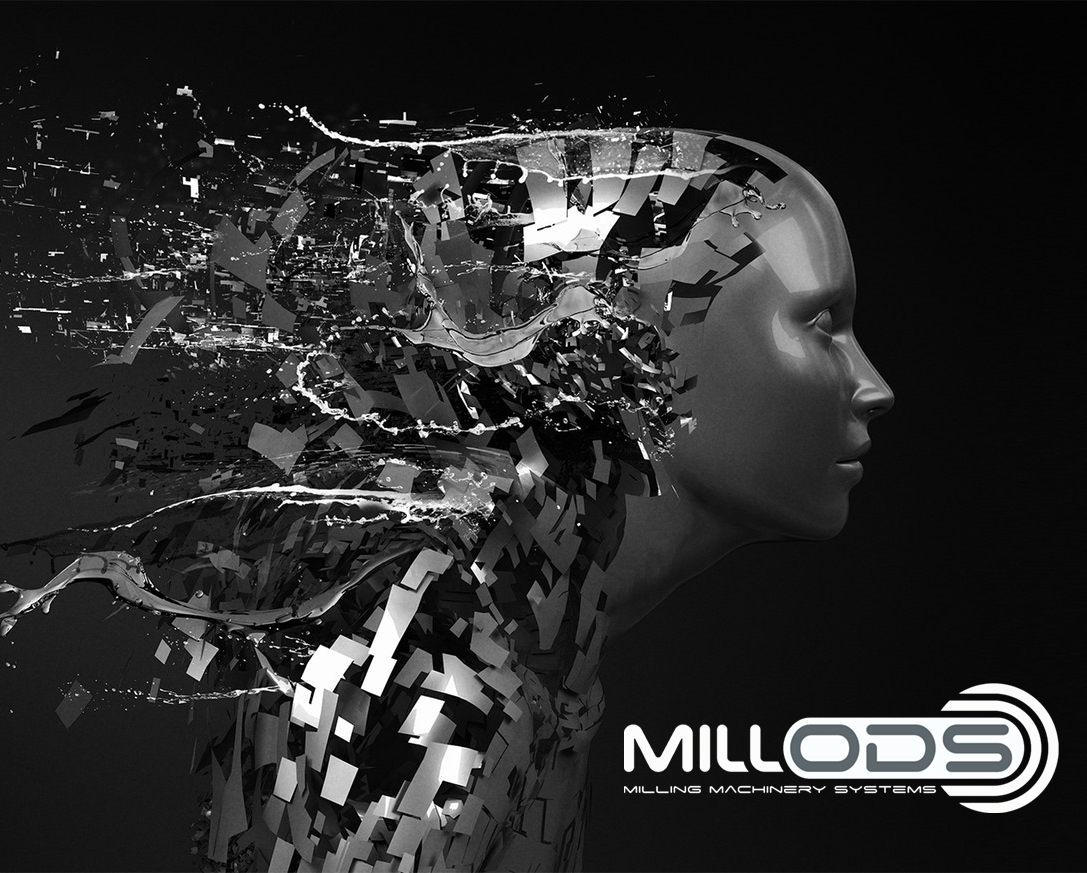 Machine & Production
Mill Factories  Our Bussiness
Make the Right Choice and Call Us
Are you planning to build a mill factory or does your business need milling machines?
Don't settle for ordinary machines, MILLODS best choices
& Contact us to get the products and prices that suit you!